Machine Learning for Daytrading – Pre Order now!
Capital Markets have become so complex, that no human being can outperform algorithmic trading systems. The most profitable trading system from biggest hedge funds are employing machine learning and artificial intelligence. This course will teach you to use AI for Daytrading and increase your performance.
Basic understanding of Programming Languages
Basic knowledge of Python and Databases (we will cover these topics)

Introduction to Python and IDE

Creating standalone Python Apps
Using external Libraries
Connecting to Databases and APIs

You will get to know NoSQL/SQL Databases

You'll install MongoDB
You will populate your Databases and retrieve data from it

You'll retrieve data from third-party Data Providers

Design a python connector to fetch data from external APIs
You will learn to manipulate that data, clean it and save to your database
1hr.

Vuedevtools – Browser Extension
Vue-Cli 3
Introduction to Visual Studio Code IDE
1hrs.

Structure and SFC
Vue-Router
Instance properties and methods
Vuex – Central Data Store
Parent Child Relationships
Vue Template Syntax
2hrs.

User Interface Libraries (Vuetify, Quasar, … )
Building source-code & deploying App
2hr.

Your Resume made with VueJS
Deploying built App to AWS Cloud or Google Cloud
2hrs.
✔️  100% Online
✔️  Low Difficulty 
✔️  English Content
✔️  Practical Insights
✔️  Best Practice Tips
✔️  Certificate of Attendance
✔️  Worldwide recognition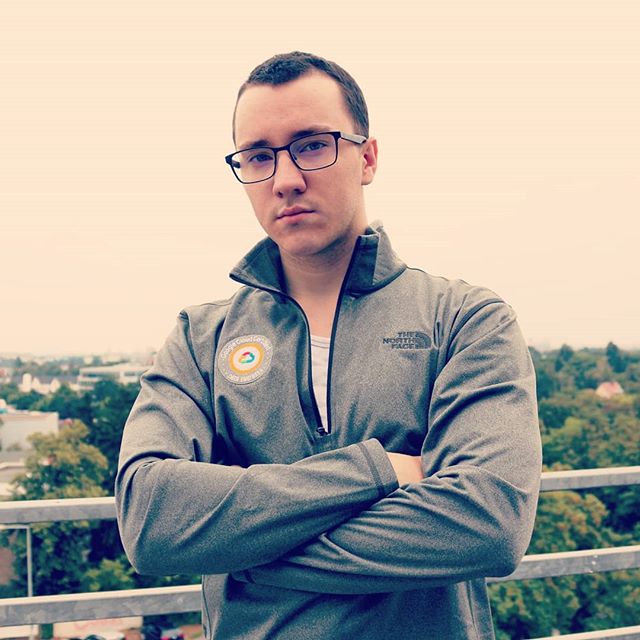 Instructor
Andrey Bulezyuk is the founder of German IT Academy and an Instructor. He covers topics from Web Development, Data Science, Machine Learning.
He published a Book "Algorithmic Trading", giving his readers the opportunity to learn how to code automatic trading systems for the Stock Market. 

Time is Money. Therefore, our main objective is to teach you a skill as quickly as possible. So that you can go on and get a promotion or a new job.

We always try and make our customers happy with some extra bonus material. There is a small surprise content waiting for you.

After completing this Online-Course, you will receive a certificate of completion. This certificate can be used on your Resume to advance your career!

Is the topic of this course very critical for your mission? Our Coaches are available for personal or in-house coaching.
Only logged in customers who have purchased this product may leave a review.