REST API with Node.js for Beginners
What you get
☑️ Lifetime access to eLearning System
☑️ Access to 2h+ Video Content
☑️ Access to example Node.js REST API Codes
☑️ Test your Knowledge with Quizzes
☑️ Access to Node.js REST API Webinars
🎓 Grade Report + Node.js REST API Certificate
What you will learn Basics of Node.js while building a RESTful API. This API will perform CRUD (Create, Read, Update, Delete) methods. A local MongoDB will serve as our database.
"I had a very good experience with the coaches and was amazed by the content and support of this Course"
Great course and friendly support!
Thank you for the value bomb!
After i put the VueJS Certificate on my Resume, i got much more messages from talent managers.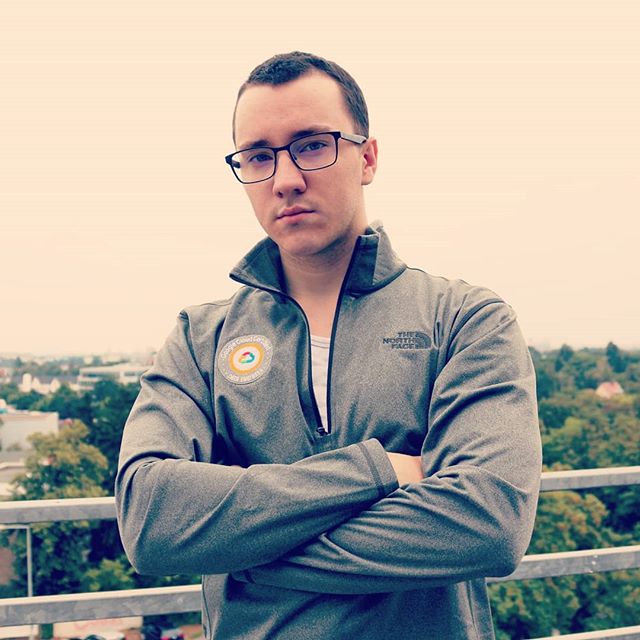 Andrey Bulezyuk mainly covers topics from Web Development to Machine Learning.
He published a German book "Algorithmic Trading", giving his readers the opportunity to learn how to code automatic trading systems for the stock market or the Forex. He has experience as a Backend and Frontend Developer.
Currently employed as Machine Learning Engineer. He takes part in different projects and acts as a Co-Founder in different small start-ups.
Introduction
This course will teach you to create REST APIs with NodeJS. A library called Express.js will help us with that. It's a very simple but powerful server. We will save and retrieve the data to and from our locally install MongoDB Server. The library mongoose will help us the CRUD (Create, Read, Update and Delete) operations. We'll also take a look at a free UI Tool for your locally install MongoDB.
REST API with Node.js Course Curriculum
The Content is split between Theory (Articles & PDF Files), Practice (Video Sessions) and Tests (Multiple Choice Questions). This structure will assure that you have a scientifically proven effective learning experience. With the multiple Choice Questions you can prove that you understand what you just learned.
Requirements
Basic JavaScript
Basic Experience with Databases
Module 1 - Introduction
Basic JavaScript
Introduction to NodeJS and npm
Module 2 - Development Setup
Introduction to Visual Studio Code IDE
Module 3 - Setting up MongoDB
Downloading & Installing MongoDB
Installing & Using MongoUI
Creating new Databases, Collections and Documents
Module 4 - REST API & Express.JS
Install & require Express.js
Create basic routes and start local Server
Outsource Entity specific Routes to Express Router
Create & test dummy GET, POST, PATCH & DELETE Routes
Module 5 - CRUD Operations & Mongoose
Install Mongoose & connect to MongoDB Server
Create a basic Product Schema and Model
Use the Model in the Express Routes
Execute CRUD Operations on local MongoDB
Studying at German IT Academy
You will have to complete the so called "Quizzes" in our Learning Management System Moodle. Questions (Multiple-Choice) relate to the theory and practical parts of the course.
You'll learn to develop beautiful, extremely fast and easy to use Websites (VueJS Single-Page-Applications).
Also, You'll be able to start from literally nothing, to an enterprise grade VueJS App. Your skill-set will greatly improve and will bootstrap your path to becoming the best frontend developer.
At the end of your Online Course you will get a detailed Grade Report. This report will show you your strengths and weaknesses. Based on that, you'll able to go trough the weak modules again to understand the topic and retry the quiz.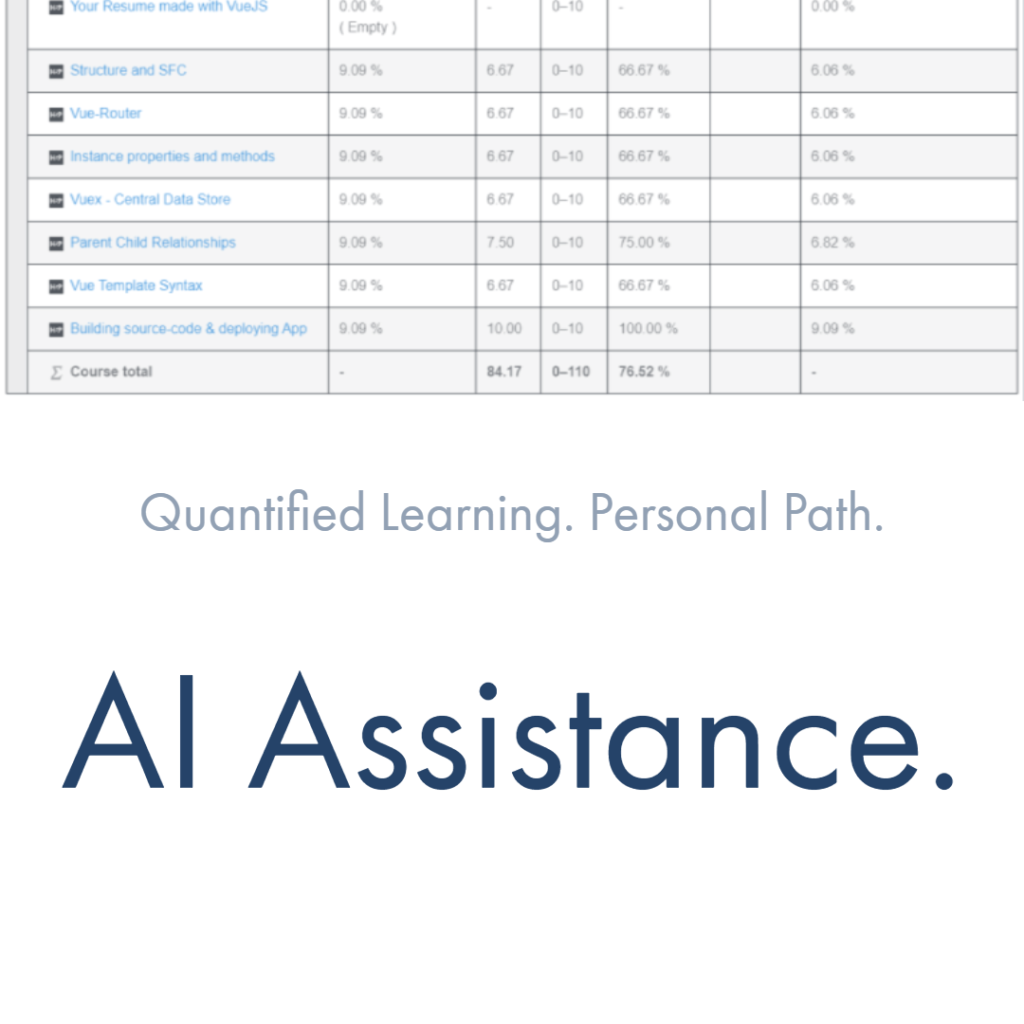 After completing the Online-Course "VueJS 2 Certificate", you'll receive a certificate of completion. This certificate can be used on your Resume to advance your career!
Vue JS has one of the fastest growing user and developer base across the world. It is becoming more and more implemented by small and big companies due to ease of development. With a VueJS Certificate on your resume, doors will open.
Only logged in customers who have purchased this product may leave a review.
BRAND: German IT Academy / MPN: 1