What you will learn Basics of Node.js while building a RESTful API. This API will perform CRUD (Create, Read, Update, Delete) methods. A local MongoDB will serve as our database.

Downloading & Installing MongoDB
Installing & Using MongoUI
Creating new Databases, Collections and Documents
2 hours study


Install & require Express.js
Create basic routes and start local Server
Outsource Entity specific Routes to Express Router
Dummy GET, POST, PATCH & DELETE Routes
2 hours study


Install Mongoose & connect to MongoDB Server
Create a basic Product Schema and Model
Use the Model in the Express Routes
Execute CRUD Operations on local MongoDB
2 hours study

✔️  100% Online
✔️  Low Difficulty 
✔️  English Content
✔️  Practical Insights
✔️  Best Practice Tips
✔️  Certificate of Attendance
✔️  Worldwide recognition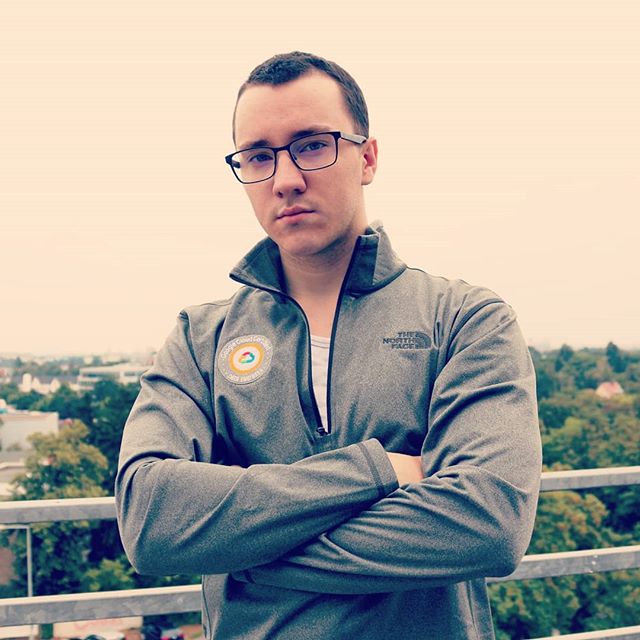 Instructor
Andrey Bulezyuk is the founder of German IT Academy and an Instructor. He covers topics from Web Development, Data Science, Machine Learning.
He published a Book "Algorithmic Trading", giving his readers the opportunity to learn how to code automatic trading systems for the Stock Market. 
Nur angemeldete Kunden, die dieses Produkt gekauft haben, dürfen eine Bewertung abgeben.