Dauer: 2 Tage (9:00 bis 17:00 inkl. Pausen)
Sprache: ENGLISCH oder DEUTSCH
Ort Online: Zoom
Vue.js 2 Workshop für Unternehmen schult eure Entwickler in das Framework Vue.js 2 ein. Wir fangen mit den Entwickler bei 0 an und arbeiten uns hoch bis zu einer fertigen und skalierbaren Web Applikation in der Cloud.
Basic JavaScript
Introduction to NodeJS and npm

We'll use npm to create new projects and install packages

VueJS Coldstart

We'll dive right into Vue.js framework, without installing it

Vuedevtools – Browser Extension

You'll learn to develop and debug Vue.js Applications like a professional Frontend Developer
We will manipulate the insides of Vue.js Applications with Vuedevtools

Vue-Cli 3

Vue-Cli 3 will enable you to create Vue.js Projects in a streamlined way while using an intuitive User Interface

Introduction to Visual Studio Code IDE

The development of Vue.js Apps will be done on your local machine, thus you'll learn the VS Code IDE

Structure and SFC

Creating SFCs will enable you to re-use your code and scale your Application

Vue-Router

Instance properties and methods

In this section you will ingest the core business logic of your application like field checking, conditional UI hiding, etc.

Vuex – Central Data Store

Vuex and other plugins (which we will cover) enable you to scale your Application

It will also enable to store users data in their Browsers Cache
8 Stunden

Parent Child Relationships
Vue Template Syntax
User Interface Libraries (Vuetify, Quasar, … )
Fetching data from REST API with "Axios"
Using Vuex Plugin "Vuex-ORM"
Building source-code & serving App

Before you can deploy your source code to your servers, you need to build it.

Deploying built App to AWS Cloud or Google Cloud

We'll show you how to deploy a Vue.js Application to the Cloud virtually for free
8 Stunden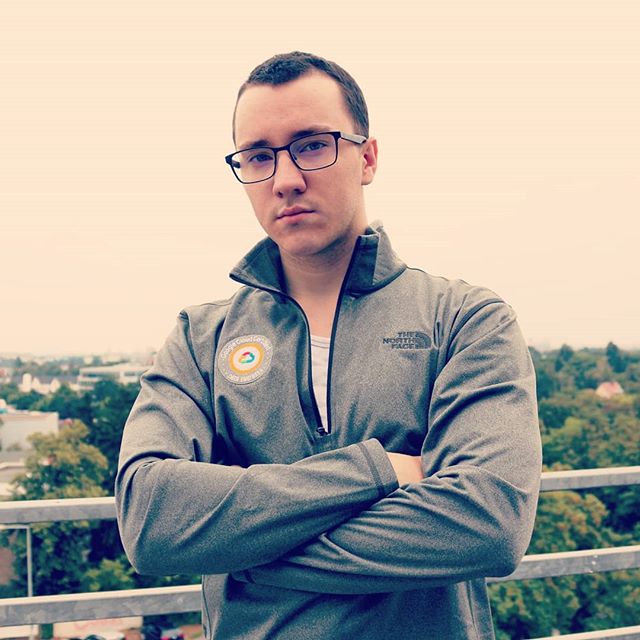 Instructor
Andrey Bulezyuk mainly covers topics from Web Development to Machine Learning.
He published a German book "Algorithmic Trading", giving his readers the opportunity to learn how to code automatic trading systems for the stock market or the Forex. He has experience as a Backend and Frontend Developer.
Currently employed as Machine Learning Engineer. He takes part in different projects and acts as a Co-Founder in different small start-ups.