Professional Frontend for Beginners with VueJS
This is a ✅ Vue.js 2 Online Course in which you'll learn to develop easy to use and very fast frontend websites. The Topic of the Course is VueJS 2 – one of the most popular javascript frontend frameworks. Below you'll find more information on what the product consists of, what topics the VueJS 2 Course covers and what you can expect from German IT Academy.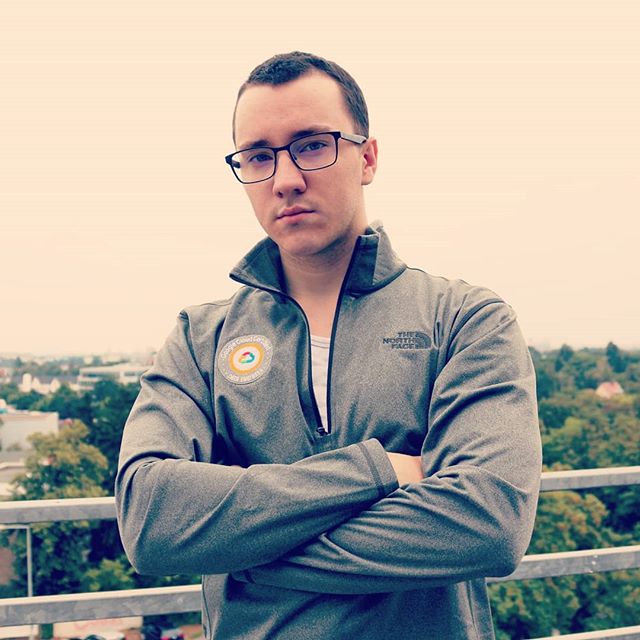 Instructor
Andrey Bulezyuk is the founder of German IT Academy and an Instructor. He covers topics from Web Development, Data Science, Machine Learning.
He published a Book "Algorithmic Trading", giving his readers the opportunity to learn how to code automatic trading systems for the Stock Market. 

Time is Money. Therefore, our main objective is to teach you a skill as quickly as possible. So that you can go on and get a promotion or a new job.

After completing this Online-Course, you will receive a certificate of completion. This certificate can be used on your Resume to advance your career!
Only logged in customers who have purchased this product may leave a review.