This is a ✅ Vue.js 2 Online Course in which you'll learn to develop easy to use and very fast frontend websites. The Topic of the Course is VueJS 2 – one of the most popular javascript frontend frameworks. Below you'll find more information on what the product consists of, what topics the VueJS 2 Course covers and what you can expect from German IT Academy.

Vuedevtools – Browser Extension
Vue-Cli 3
Introduction to Visual Studio Code IDE
1hrs.

Structure and SFC
Vue-Router
Instance properties and methods
Vuex – Central Data Store
Parent Child Relationships
Vue Template Syntax
2hrs.

User Interface Libraries (Vuetify, Quasar, … )
Building source-code & deploying App
2hr.

Your Resume made with VueJS
Deploying built App to AWS Cloud or Google Cloud
2hrs.
✔️  100% Online
✔️  Low Difficulty 
✔️  English Content
✔️  Practical Insights
✔️  Best Practice Tips
✔️  Certificate of Attendance
✔️  Worldwide recognition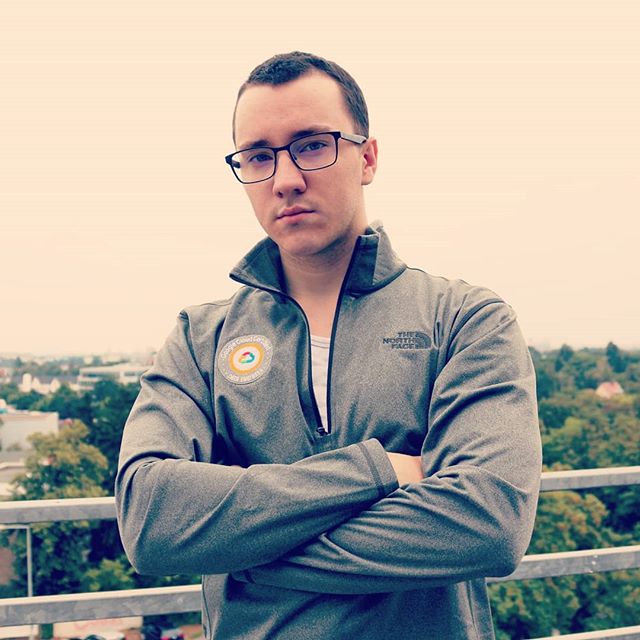 Instructor
Andrey Bulezyuk is the founder of German IT Academy and an Instructor. He covers topics from Web Development, Data Science, Machine Learning.
He published a Book "Algorithmic Trading", giving his readers the opportunity to learn how to code automatic trading systems for the Stock Market. 
Only logged in customers who have purchased this product may leave a review.